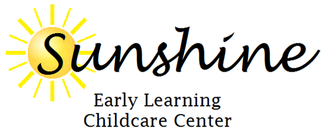 Position: Lead Preschool Teacher Hiring Date: 09/01/2020
Wage: $DOE Supervisor: Jennifer Foglesong
Position Type: Full Time
Job Qualifications:

Registered in the Oregon Central Background Registry

Child Abuse and Neglect Certificate

First/CPR Infant, Child and Adult Certified

Food Handlers Card

18 years of age

Meet education or Step requirement to have a step level 8 in the registry.

Graduated High School or GED or Currently Attending High School.

Previous experience with children desired.

Minimum one year of experience working in a Certified Childcare Center.
Job Duties and Responsibilities:
Directly supervised of children in care.

Supervise and manage ratios, and other staff.

Maintain a safe and clean classroom i.e. sweeping, mopping, vacuuming, laundry, dishes, taking out trash and other center cleaning responsibilities.

State continuing education requirements.

Responsible for Teaching in classroom room responsibilities.

Classroom curriculum implementation.

Planning and teaching activities.

Instruction of children.

Cleaning classroom after daily tasks.

Supervising and keeping a safe environment for all children in care.

Reflect love, nurture and care toward children & families.

Reflect motivation, enthusiasm, take initiative and be a self-starter.

Comprehend and complete oral and written instructions prepared for the day and execute routine classroom activities, including curricula, serving meals and potty training.

Maintains an environment of nurture, active learning, fun play and works with students to reinforce learning objectives.

Care-give and teach students of various backgrounds, ages 6weeks-8 years and various developmental needs.

Exercise good independent judgment in the best interest of the children, within a variety of situations, including emergencies. Implement the preschool's beliefs and values, including discipline approaches.

Communicates well with the primary teacher, assistants and parents. Learn and implement preschool policies and procedures including state and federal mandates.

Maintain confidentiality.

Able to stand for long periods of time at least 75% of shift, lift up to 40+pds, and is able to kneel & climb.

Committed and Reliable.
All other duties and responsibilities ask by the Head Teacher or Director needed for center operations.

Ms. Christina
Infants
Ms. Lydia
Pre-K
Mr. Carl
Schoolage
Mr. Jamil
Preschool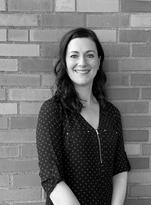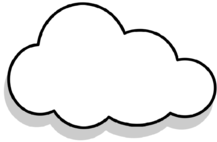 Jennifer Foglesong
Owner & Director
Ms. Holly

Twos

Ms. Scarlett

Toddlers

Ms. Amanda
Cook
Ms. Kylee
​Floater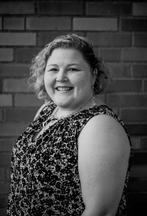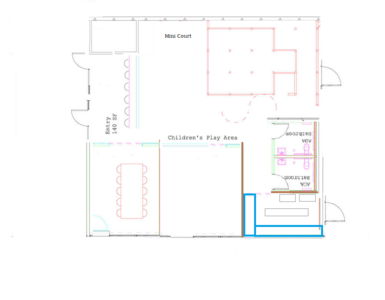 Ms. Bailey
Wobblers

Ms. Halle
Preschool
Ms. Maria​
Floater

Ms. Nyeisha
Floater